Dress your penguin!
Be the fashion icon you've always dreamt about with hundreds of unique clothing items!
Collect Stamps!
With over 300+ stamps on the island, can you collect them all?!
Battle in the Dojo!
Become a ninja master across four unique game modes!
Design your igloo!
Buy furniture items to design and create your best igloo!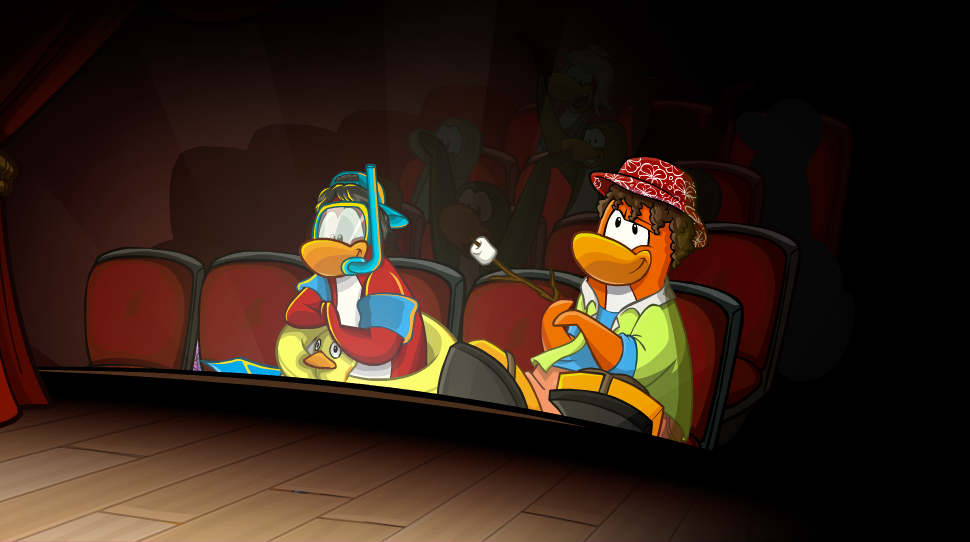 We have tons of minigames!
Our game contains over 25 minigames for you to play to earn coins, rewards, stamps or just for fun!
From fighting snow minions atop a distant mountain, to surfing minecarts in the caves deep below, there's plenty of fun to be had!